Jacksonville's most engaging, educational, and fun introduction to education by using game-based learning with Minecraft.
What is Minecraft?
Minecraft is a sandbox video game that was first released in 2011. In Minecraft, players explore a 3D world made up of various types of blocks and materials. The game has no set goals or objectives, allowing players to create and explore their own worlds.
Impact of Minecraft Education
Minecraft Education prepares students for the future, building future-ready skills like creativity, problem solving, and systems thinking, and nurturing a passion for play.
DRIVE MEANINGFUL LEARNING

Explore real-world issues in immersive, imaginative worlds

PREPARE FOR DIGITAL FUTURE

Computational thinking with in-game coding and curriculum

SOCIAL-EMOTIONAL SKILLS

Build empathy and learn digital citizenship.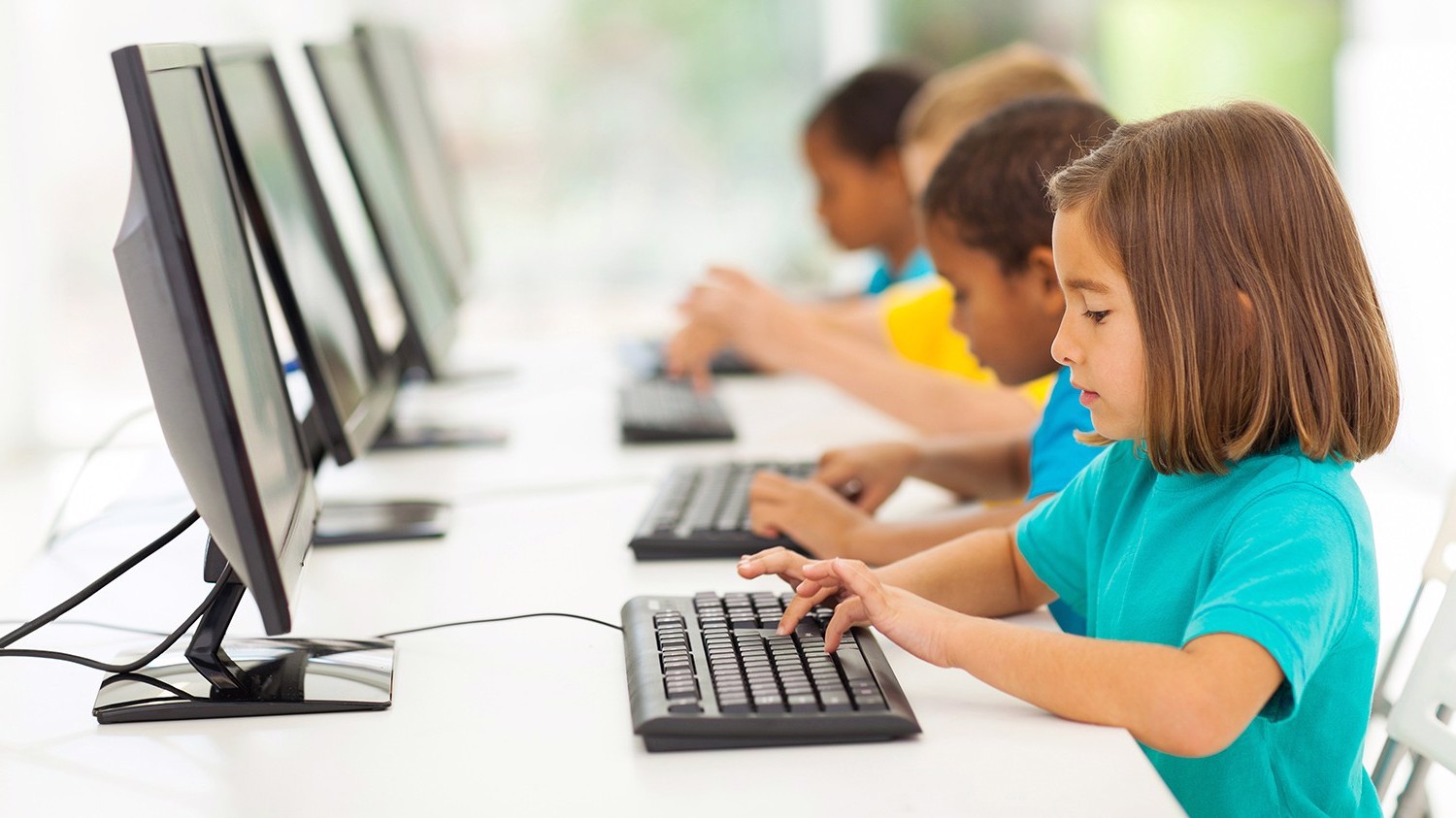 Learn more about Minecraft Education by visiting their official website, reach out to Esports@communityfirstigloo, or stop by the gaming lounge for more information!