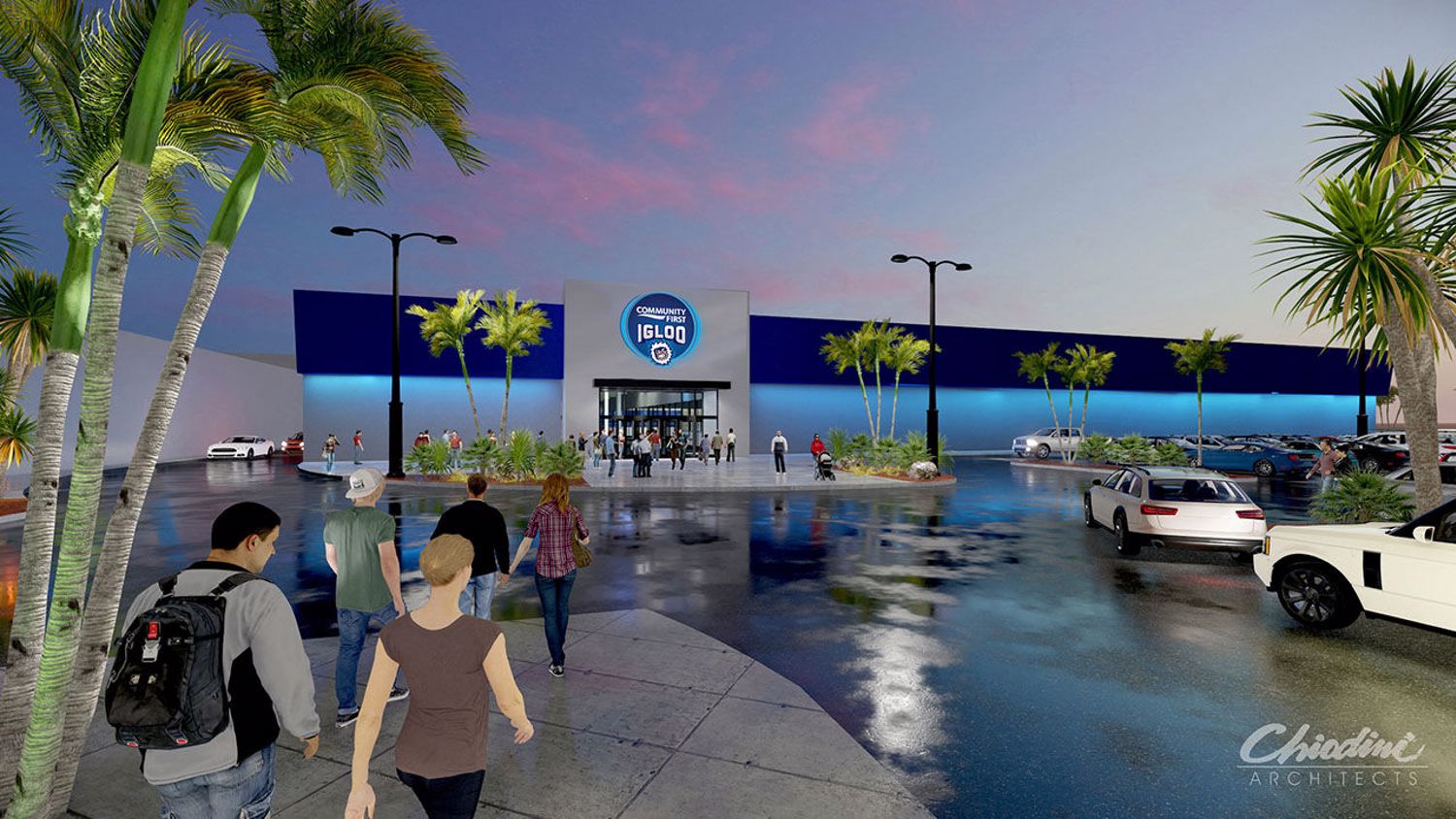 Lead Associate
The Lead Associate position at the Community First Igloo is responsible for the supervision of part-time staff associates and the daily activities required to operate an ice rink. This individual must thrive in a fast paced, dynamic environment and possess the ability to effectively communicate with and oversee a diverse population of employees.
Hockey Coach
We are looking for Hockey Coaches that want to give back to the game, be role models for our players and hunger to impact people's lives using the game of ice hockey as their vehicle.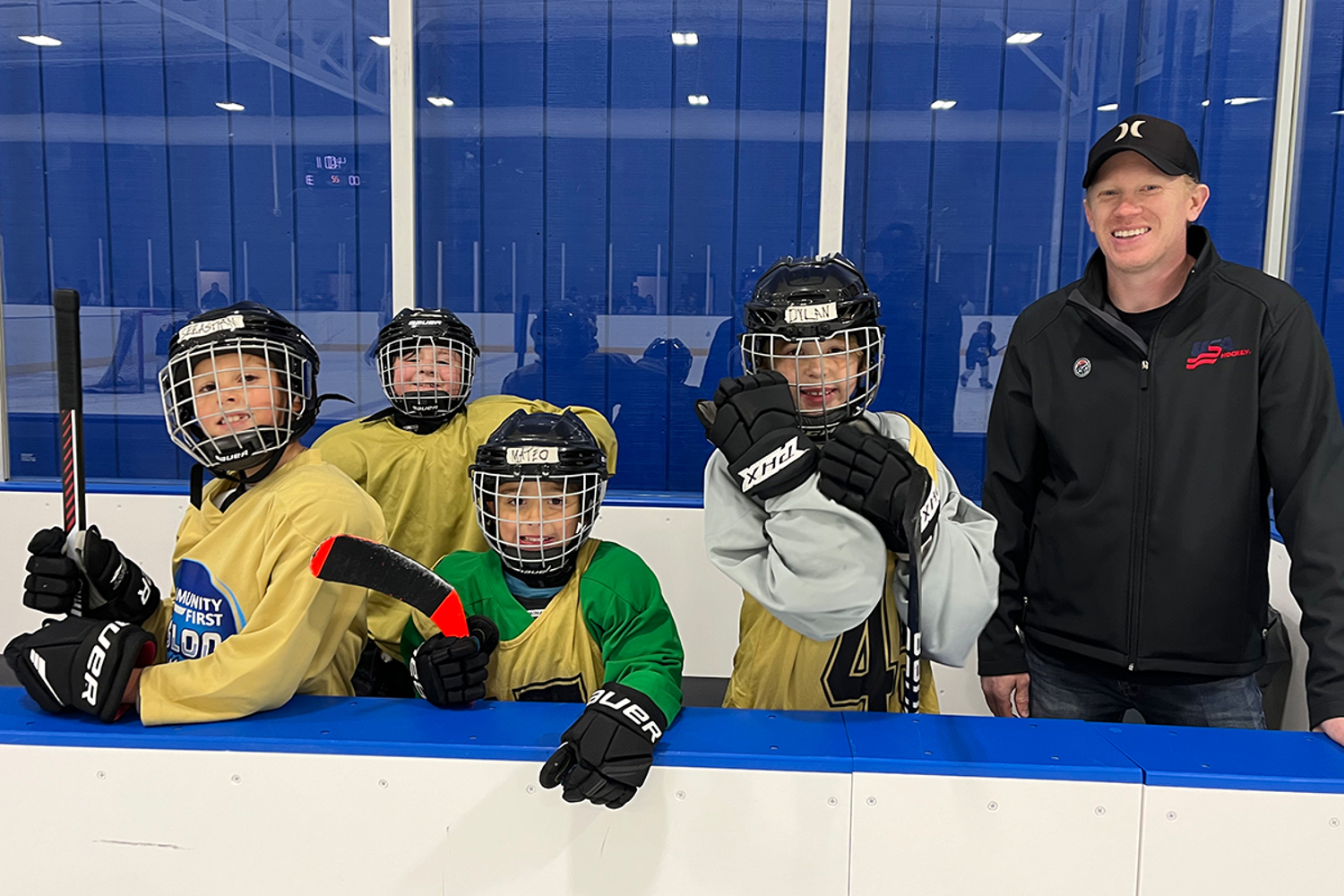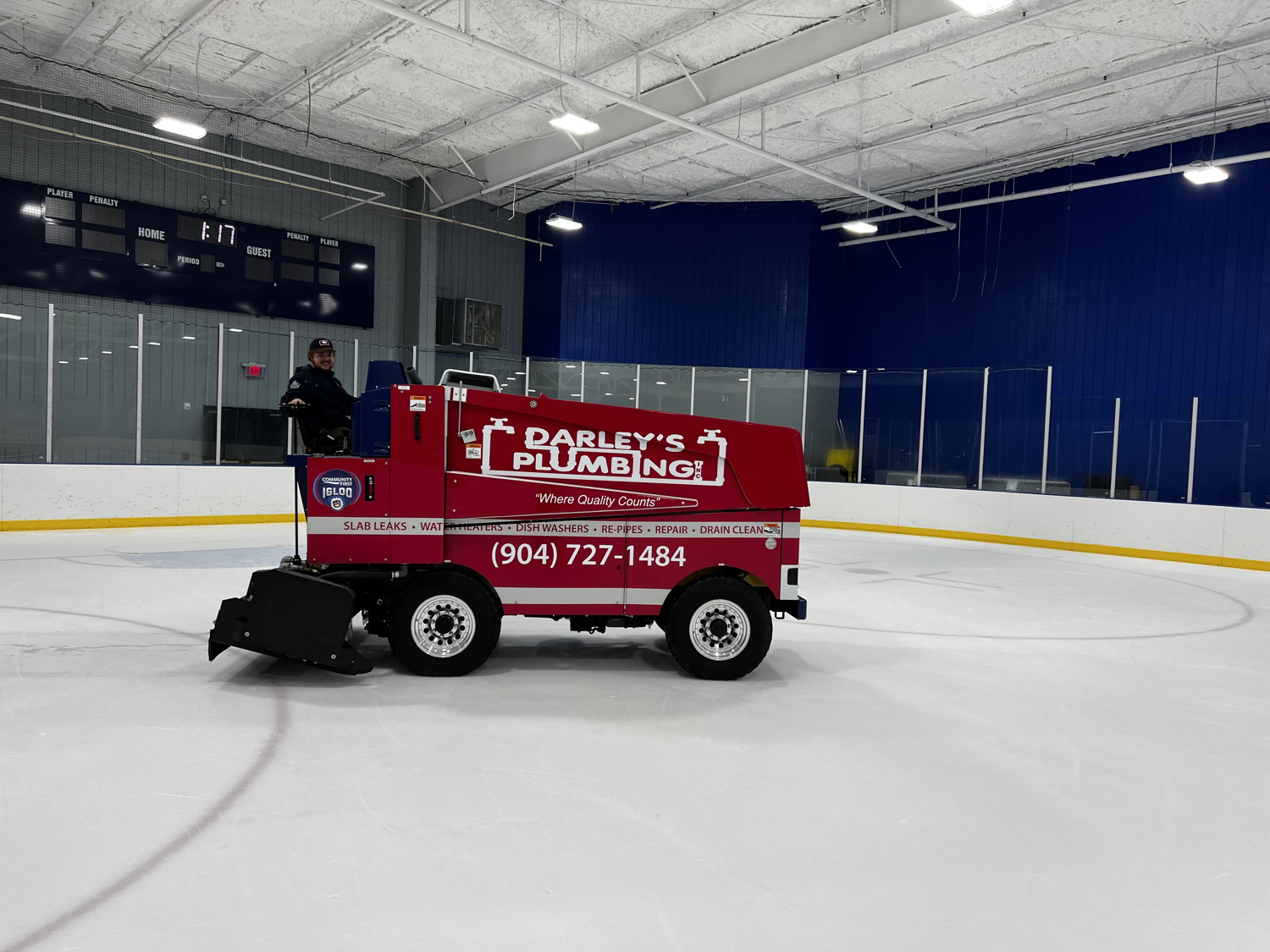 Zamboni Driver / Ice Technician
This associate is responsible for performing the daily activities required for maintaining proper ice conditions and the equipment for proper ice maintenance in accordance to facility standards additionally, responsible in assisting in all other operations in a manner supportive of The Igloo & Jacksonville Icemen service standards.
Guest Services Representative
Are you interested in working in a rewarding and fun-filled environment while being a part of an organization that is promoting fitness and healthy living? The Community First Igloo is always interested in meeting awesome people to join our team on either a part-time or full-time basis! Whether your strength is being a friendly people person, a customer service all-star, a hockey or skating coach, or you're more maintenance focused, we'd love to hear from you. Apply today to get started.
- Applicants must be 16 years of age or older
- Night, weekend, and holiday availability is a must for all positions