Our Mission
We are committed to providing beginners to experienced players with age-appropriate, elite programming that allows all players the opportunity to reach their potential and pursue their dreams. Through discovery, learning and guidance we will develop better athletes and better people while creating lifelong memories, friendships and fans of the game.
Our Vision
We strive to grow the game of ice hockey in Northeast Florida while creating transformational experiences for all players and their families in a fun, safe and positive learning environment.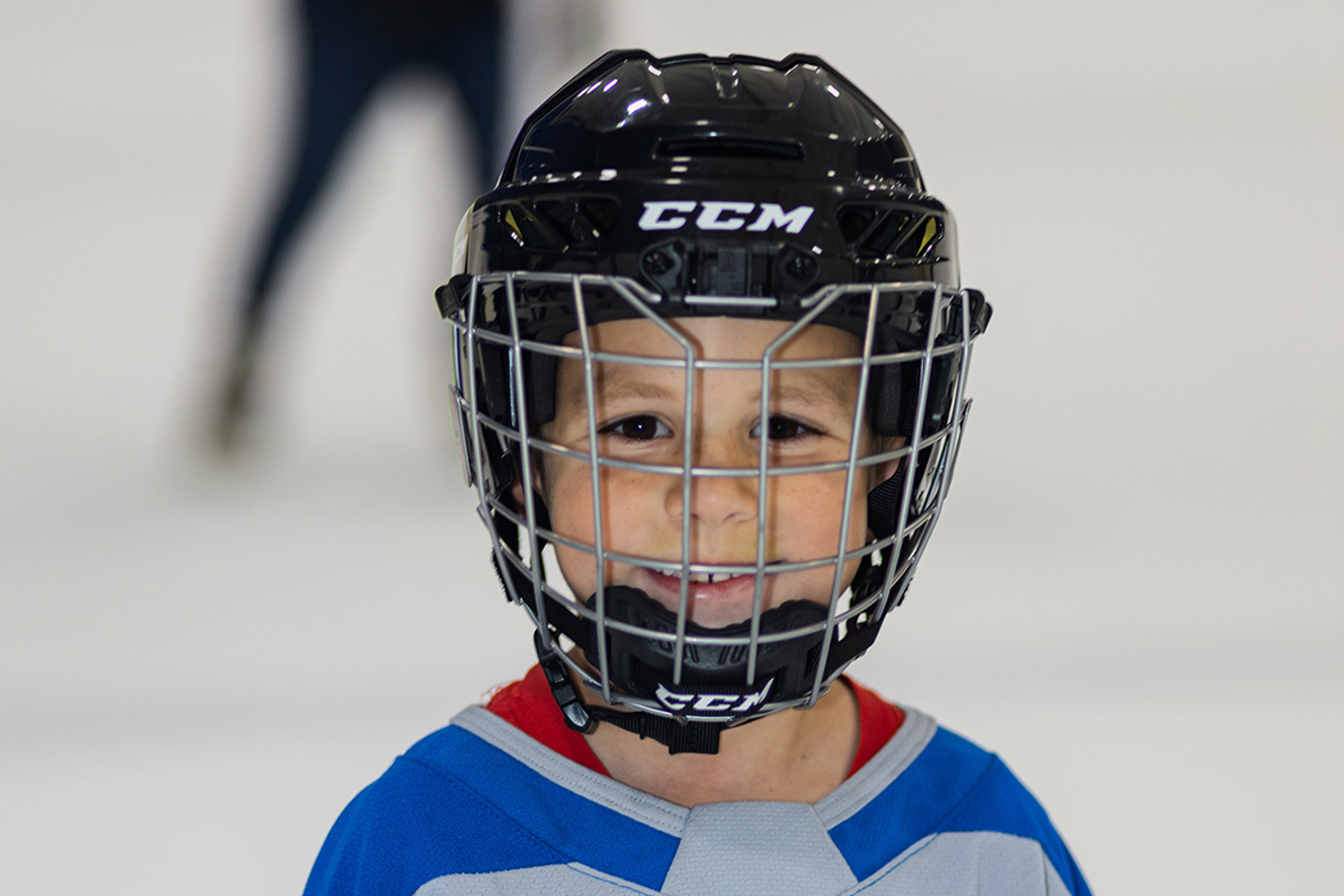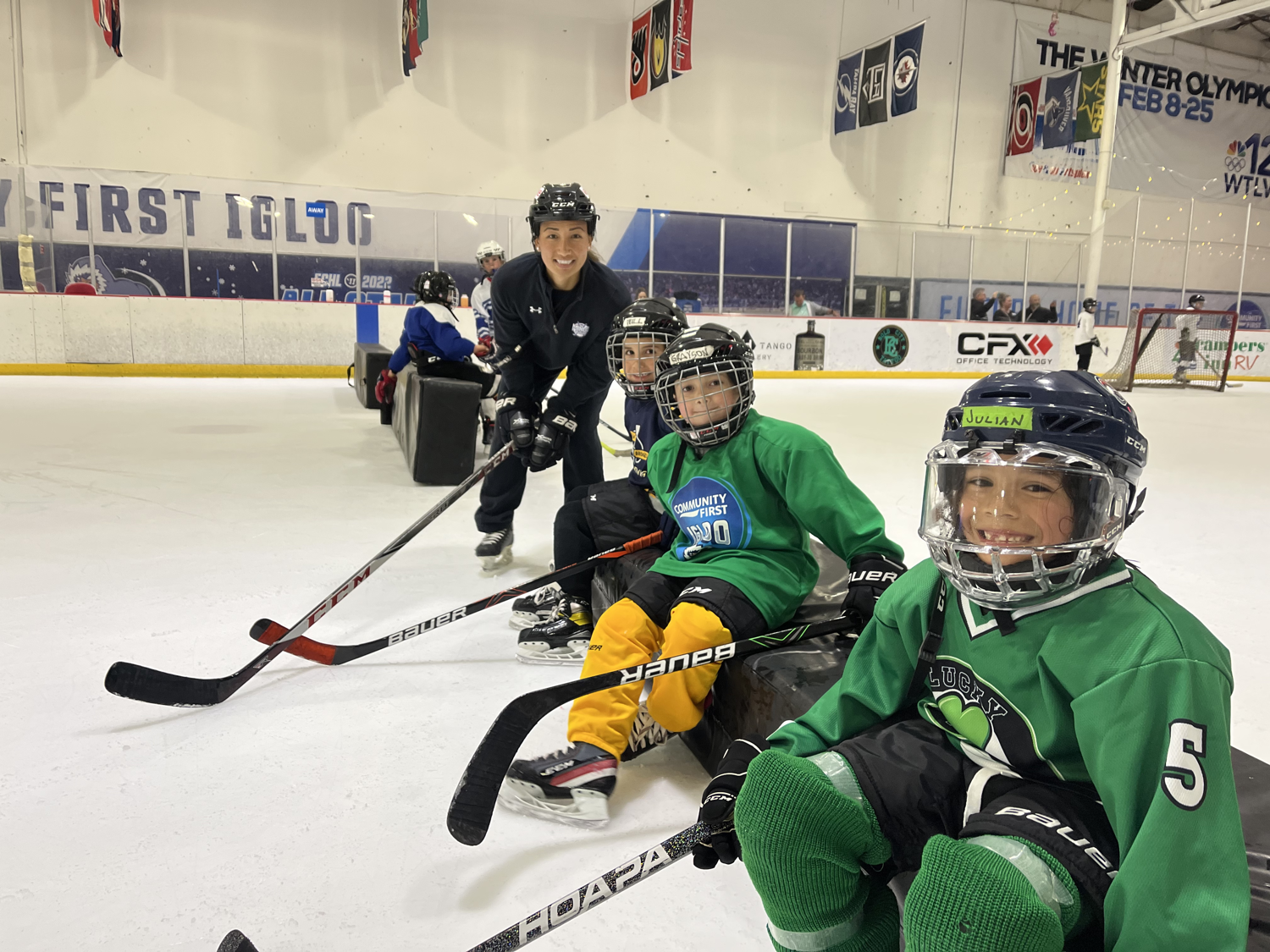 Core Values
Enjoyment
Every day we will have fun and enjoy the game we all love playing, while fostering a deep sense of passion and purpose for the game of hockey.
Family
We feel love and compassion for our hockey family, teammates, coaches and the game. We use hockey to bring families and people closer together.
Commitment
We are committed to giving our best effort in all situations and meeting the challenges and opportunities that the game provides.
Transformation
We believe in growing, learning and understanding that our ability to learn from our success and failures ultimately shapes who we are and how we impact ourselves, teammates, the game and the community.
Club Culture
We are dedicated to growing, developing and fostering a fun, safe and positive learning environment for all players and families, that encourages opportunities to learn transferable life lessons and skills through the game of hockey.  We are committed to creating a Development Zone.
Player Pathway
All programs at the Igloo have a clear pathway of progression that allows families and players to see growth and long-term development. This will give everyone the ability to pursue their dreams and reach their fullest genetic potential regardless of their skill, background or starting point.  This is The Player Pathway.
Elite Programming
From beginner to experienced player, we believe all abilities and ages of hockey players deserve world class training utilizing long term athlete development (LTAD) principles and age-appropriate training, focusing on the latest in sport science.