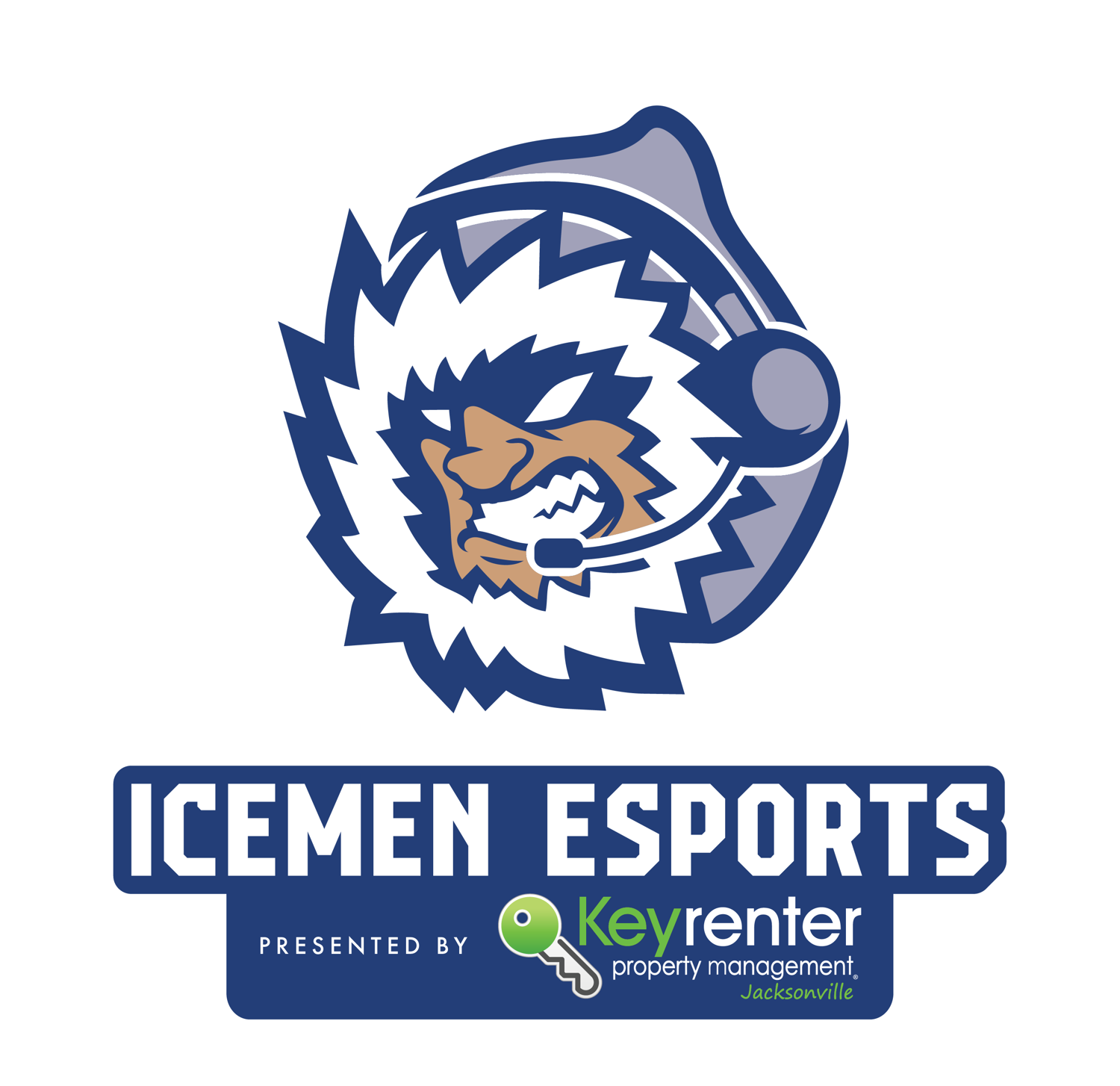 Stay Connected
Discord: https://discord.gg/jpwR4jMavV
Twitch: IcemenEsports 
Twitter: @IcemenEsports
Instagram: @icemenesports 
Open Daily!
Monday-Friday: 3pm-Close
Saturday/Sunday: 10am-Close
Join us at the Icemen Esports Venue in the Community First Igloo! Enjoy Membership Opportunities, Birthday Parties, Adult Leagues, Youth Gaming, Middle School & High School Training Leagues, and more!

Scroll down below for more information about the programs we offer!
What is Esports?
Esports, short for electronic sports, does not mean that it needs to be sports video games. Esports can be any competitive video game, as long as it turns online gaming into a spectator sport. Esports mimics the experience of watching a professional sporting event through organized formatting, engaging broadcasts and in person events. The Esports trend has become so widespread in recent years that games can often be viewed at an organized arena event. 
In a 2020 online report by Esports Scholastic Association, they discovered that 65% of the entire 5-29 year old age demographic in the U.S. played a video game of some sort. 70% of those asked responded that they never participated in any extracurricular activities. Our goal is to bridge that gap. We believe that we can take gaming and make it an educational experience for children so that they can take the skills that they learn and apply it to their careers!
Services: Drop-in Gaming, Esports Leagues, Tournaments, Birthdays, Large Group Events
Classes: Coding Classes, Educational Gaming, Modding Gaming Courses
Memberships: Discounted Gaming
Youth and Adult Leagues: Honing and crafting skills competitively
Security: Private servers, In-House Gaming
Tournaments: Weekly dedicated Leagues, Drop-in tournaments
Equipment: 30 PCs, Xbox/Playstation Consoles, Keyboards, Mice, Controllers, Headphones
Esports are also frequently played in tournaments, where potential players and teams compete in qualification matches before entering the tournament. From there the tournament formats can vary, with many being single or double elimination, sometimes hybridized with group stage.
There is no all-exclusive site that showcases tournaments. Many Organizers use the Amazon platform "Twitch" to stream their tournaments. The Icemen Esports Gaming Center streams to Twitch.
Join in our Tournaments & Leagues! Check out our calendar of events to get involved.
Check out our Esports Programs, Leagues, & More!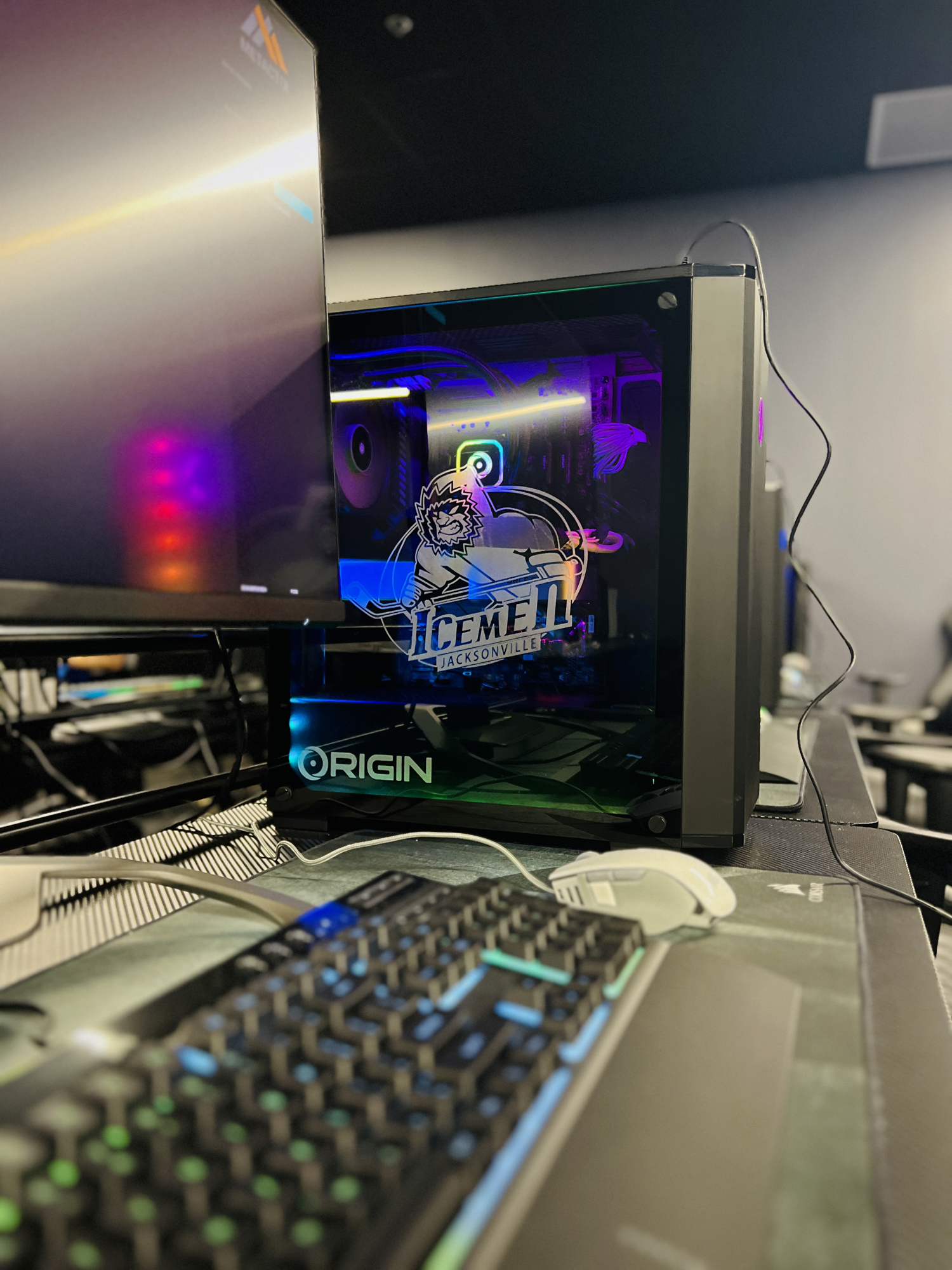 Esports Member Pricing
Non-Member Pricing
Hours of Operation