Jacksonville's most engaging, educational, and fun introduction to early education!
Accelerate STEM development at the Icemen Gaming's brand new Esports Lounge!  Kids can learn to code as early as 5-6 years old with a range of educational partners and tech solutions.   The ICE program encourages icon-coding for pre-readers, block-based coding, and advanced courses in Python, JavaScript, art, and data science.  We will assess your child when they start and place them on the right path.
Where: Icemen Esports Lounge at the Igloo
When: Monday - Friday from 9:00am - 12:00pm and 12:00pm - 3:00pm
Starting: Summer 2023
Ages: 5-6 year olds
Cost: $195/week
-


Includes:
Teaching and Mentorship as children learn at their own pace
Beginner & Advanced Coding
Student Progress Reports
Aligns to standards in Math, Science, and Computer Science
Introduction to Gaming & Esports ecosystem 
Active Recreation including Ice Hockey, Skating, Soccer Tennis, Yoga 
Open/Free Play
-
Registration coming soon!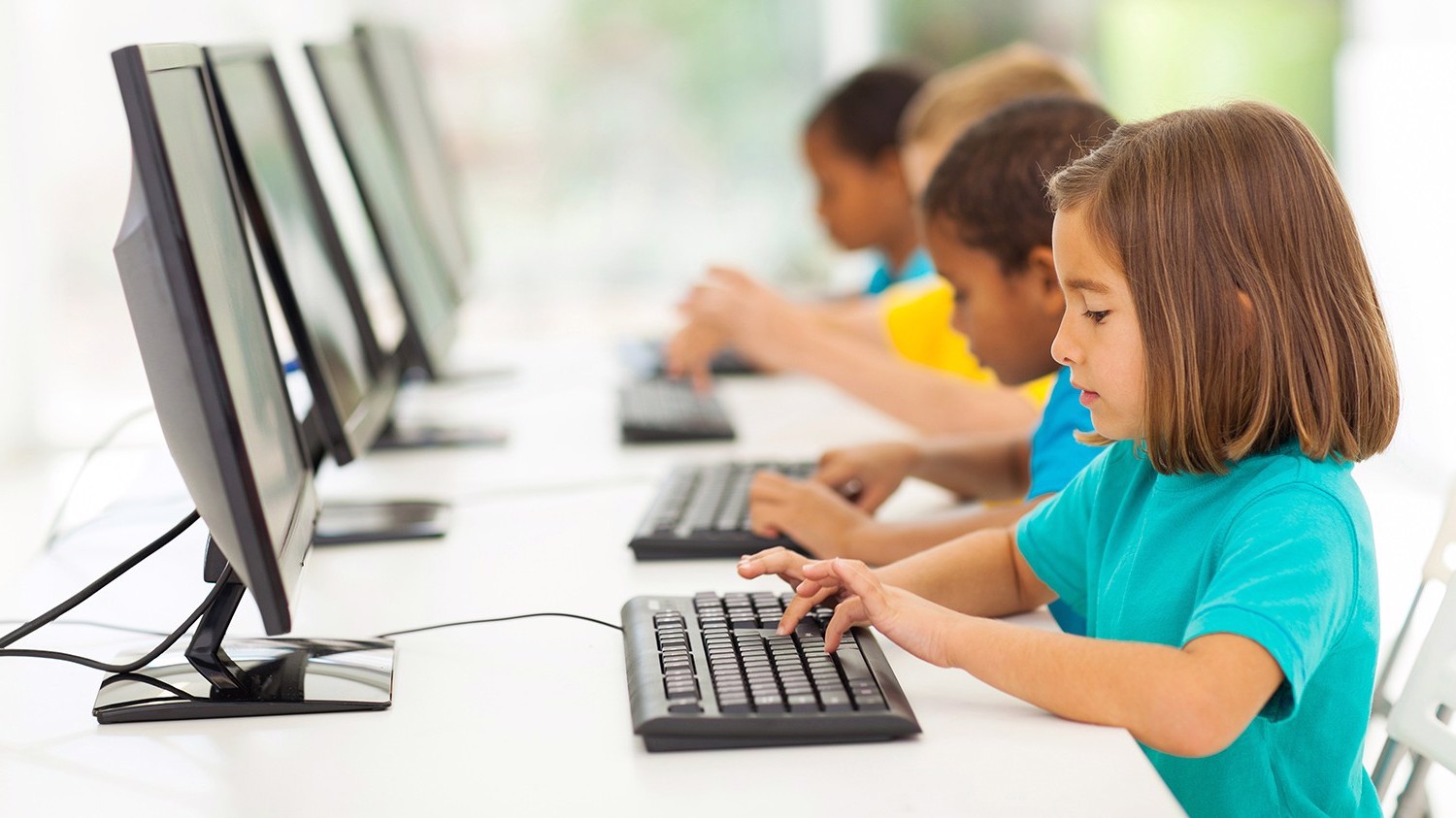 "As kids and teens learn to code, they also build essential skills like critical thinking, logic, and problem-solving. They learn to logically sequence events, create playable games, tell good stories, and model real situations. They also learn computational thinking by developing algorithmic and design thinking abilities. Learning to code has become an essential element of a child's education and an excellent way to express their creativity and imagination."
- Tynker