Weekly Schedule
Each day we have a variety of tournaments and events going on in our Esports space! From competitive gaming, watch parties, and coding camps, we have a busy schedule! Please visit the link below to stay up-to-date with our schedule.
We are open daily:
Monday-Friday: 3pm-Close
Saturday/Sunday: 10am-Close
Memberships
We offer additional benefits to our Esports Members. Our Introductory Benefits include discounted pricing, 5 hours of free game time each month, and a $10 Wednesday day pass. Memberships are included with our competitive leagues. Please see below for the pricing comparisons.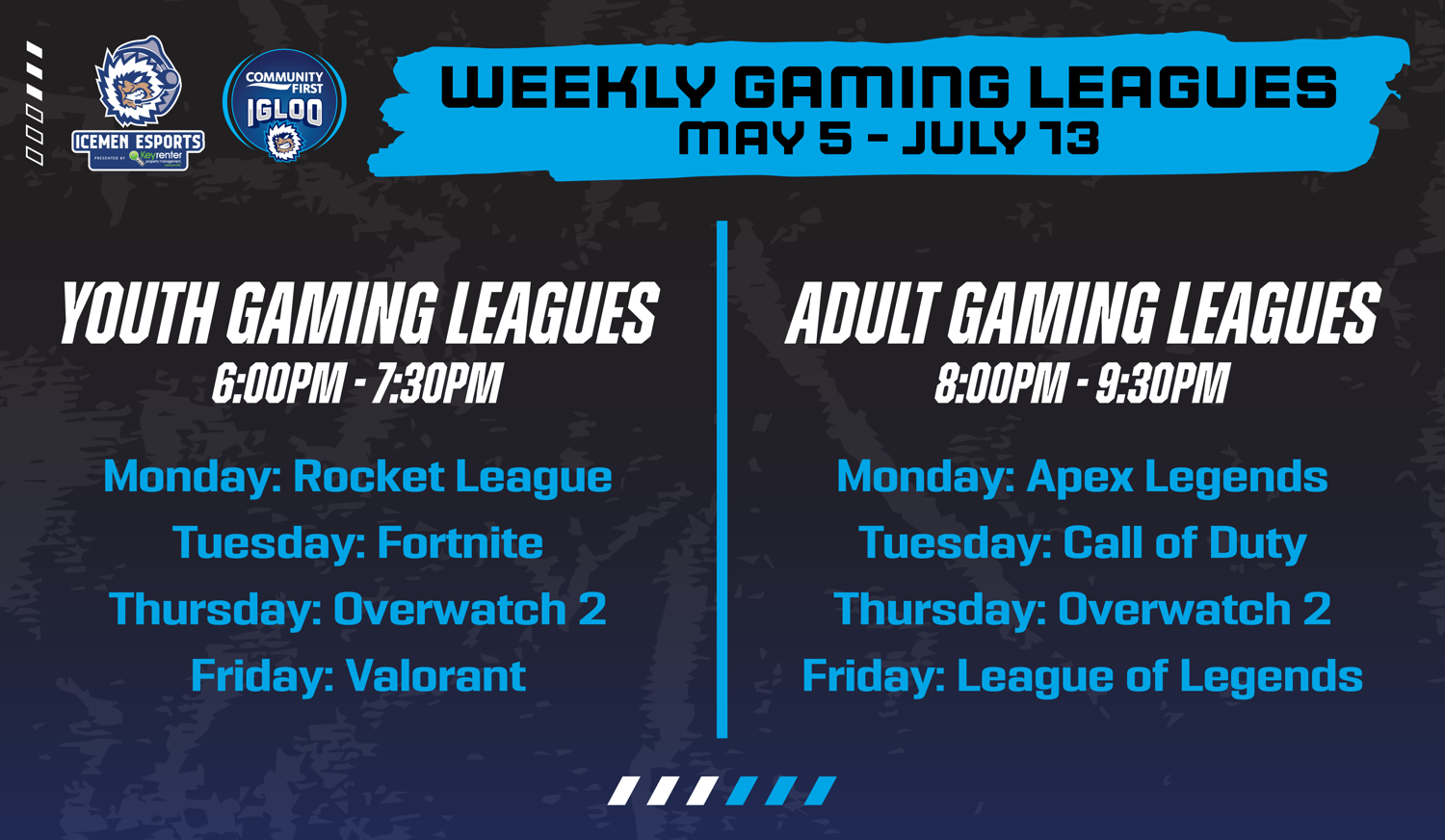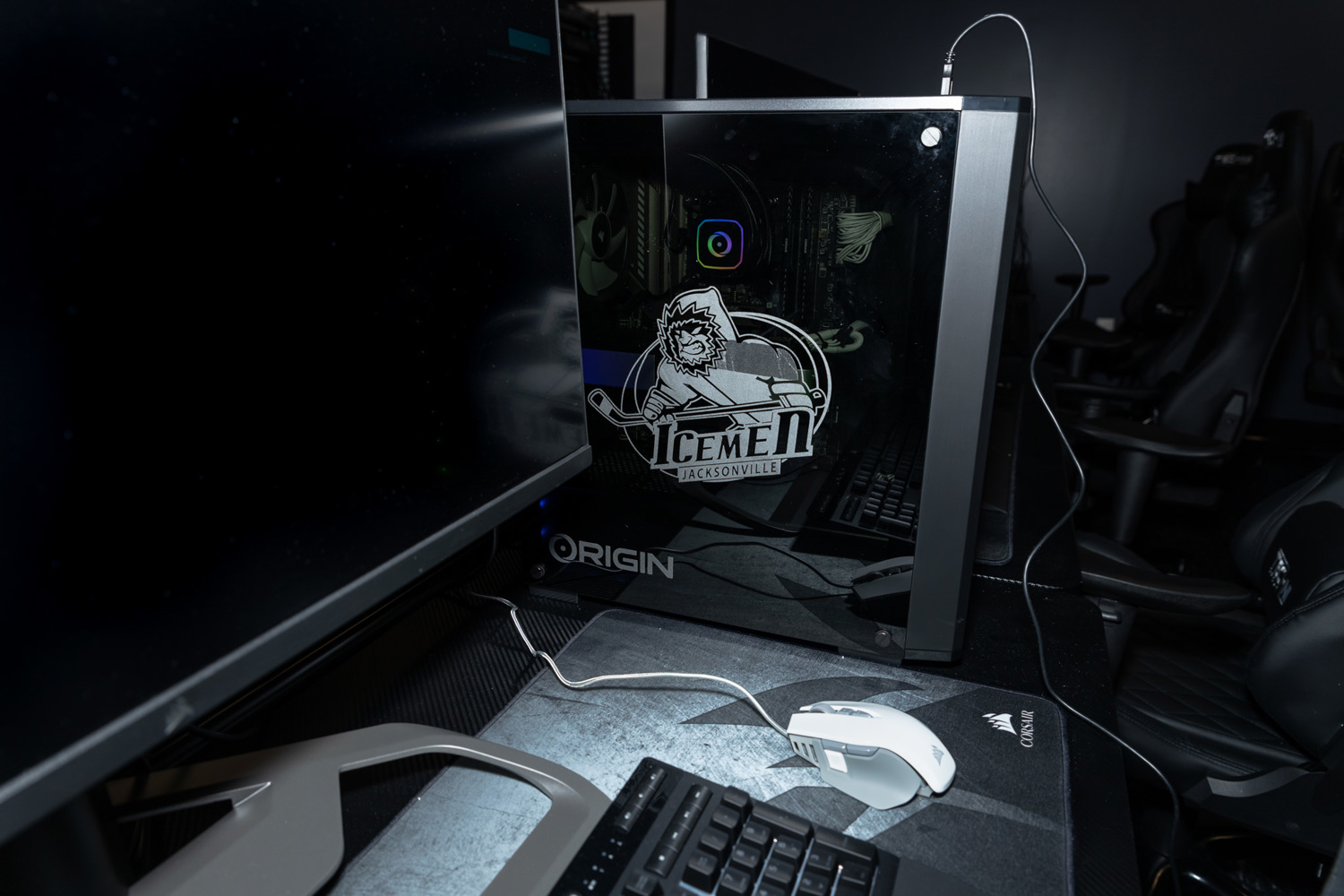 Esports Member Pricing
Non-Member Pricing