Welcome to the Community First Igloo's Winter 2023 NHL Adult Gaming series! Participants will go head-to-head as teams in NHL22, scoring points and looking for their shot at the finals!
Schedule
Games will be played on Fridays from 9:00pm to Close at the Community First Igloo's Icemen Esports Venue. Running weekly until March is the group stage, followed by the Top 4 teams moving on to Semi-Finals. The two remaining teams progress to the Finals. Dates are to be announced!
Format
Up to 30 competitors participating. Each player will be randomized into the Double Elimination Bracket. Players will play Best of 3 (Bo3) 1v1 Hockey Ultimate Team (HUT) in NHL22.
The following settings shall be used for all games during the tournament rounds.
Game Mode: HUT
Difficulty: All-Star
Period Length: 4 Minutes
Game Type: Competitive
Rules: NHL
Fighting: On
Penalties: On
Injuries: Off
Offsides: Delayed
Icing: Hybrid Icing
Tie Break: Continuous Overtime
Position Lock: Off
Music and Announcers Turned Off
Scoring
Players will earn one (1) point per win.
Players will need to submit scores to the staff. Failure to submit your scores will result in a 0 for your team.
Cost
$15 a week per person for the season ($150 total)
Includes a membership for the duration of each week
Gaming League Admission for Weekly Tournament 

3 hours 
Practice Matches
Tournament Matches
Esports Lessons
Skill Level: Recreational
This is a Recreational league for Adult individuals who want to hone their skills and be part of the gaming scene.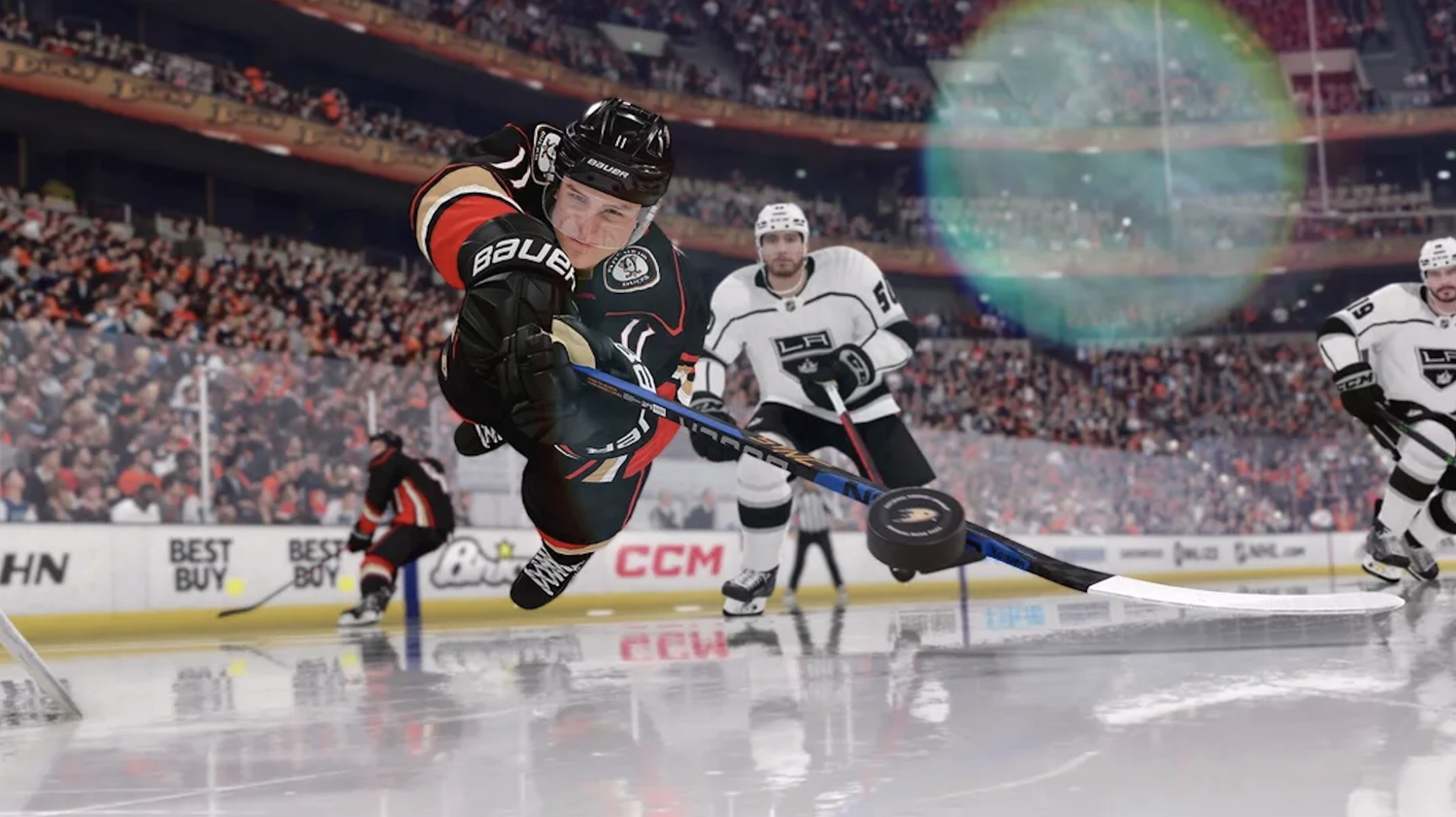 FAQ
There will be a Weekly Leaderboard and a Final Leaderboard. Earn points each week to go towards qualifiers. These will be available in the Icemen Esports Discord.
If a player will have trouble attending an event they need to contact a staff member either through discord or in person at the Igloo.
Yes the event will be streamed. Finals will be casted and other games through the season may be casted through community members! They will be viewable here.
Yes, the link to additional tournament is coming soon.