About Adult Leagues & Tournaments
For players with moderate gaming experience looking to take their play to the next level or be part of something more. The Training Esports League offers participants a unique gaming experience they will not have at home! Players will be placed on a team and work with their coach toward a common goal! Players will come together each week and build on concepts and skills with feedback from their coaches.

Check out below all the leagues we offer!
Competitive leagues as well as weekly tournaments are open for registration. Check out our calendar of events or view selected games to see event details!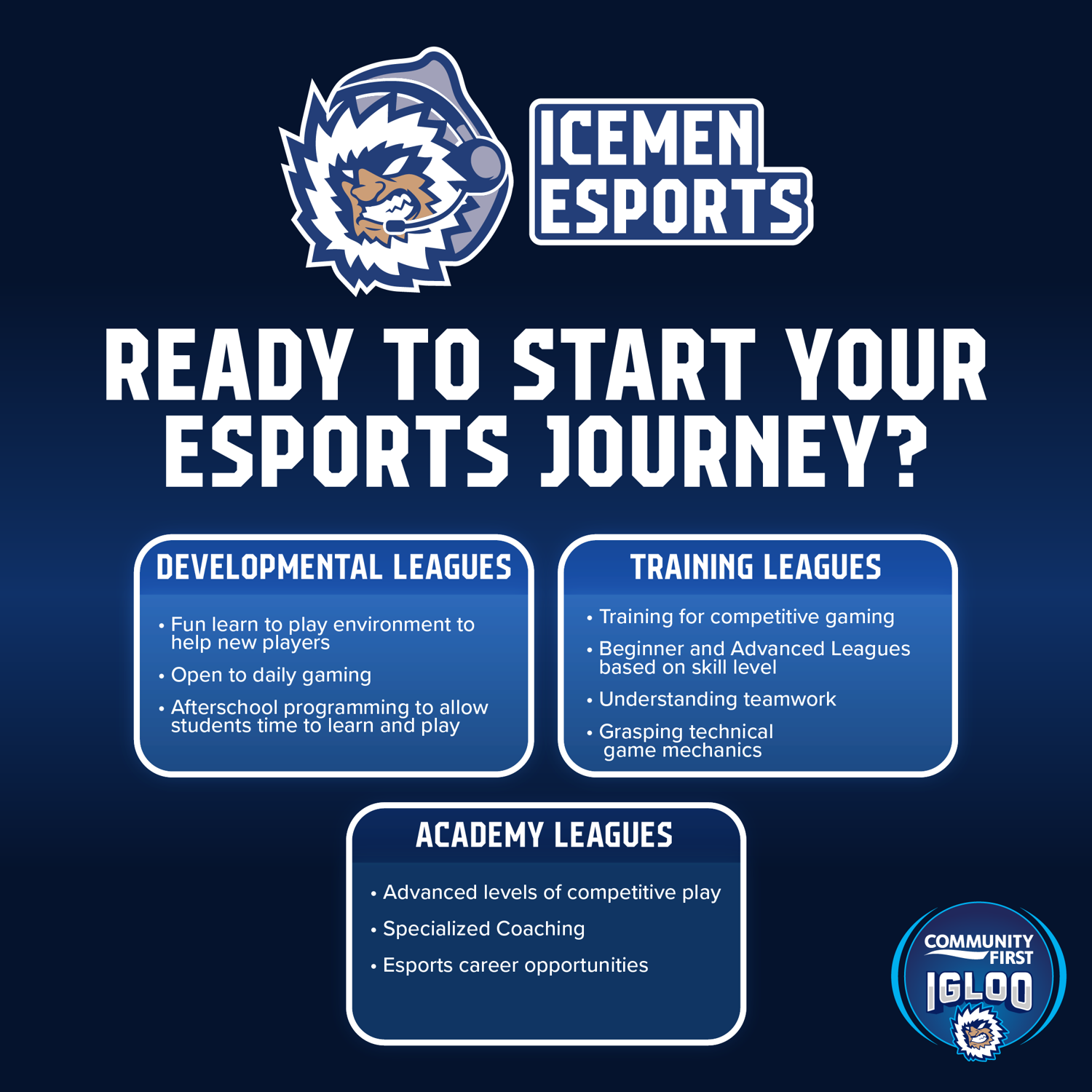 Check out some of our game options:
Stay up to date with Icemen Esports!